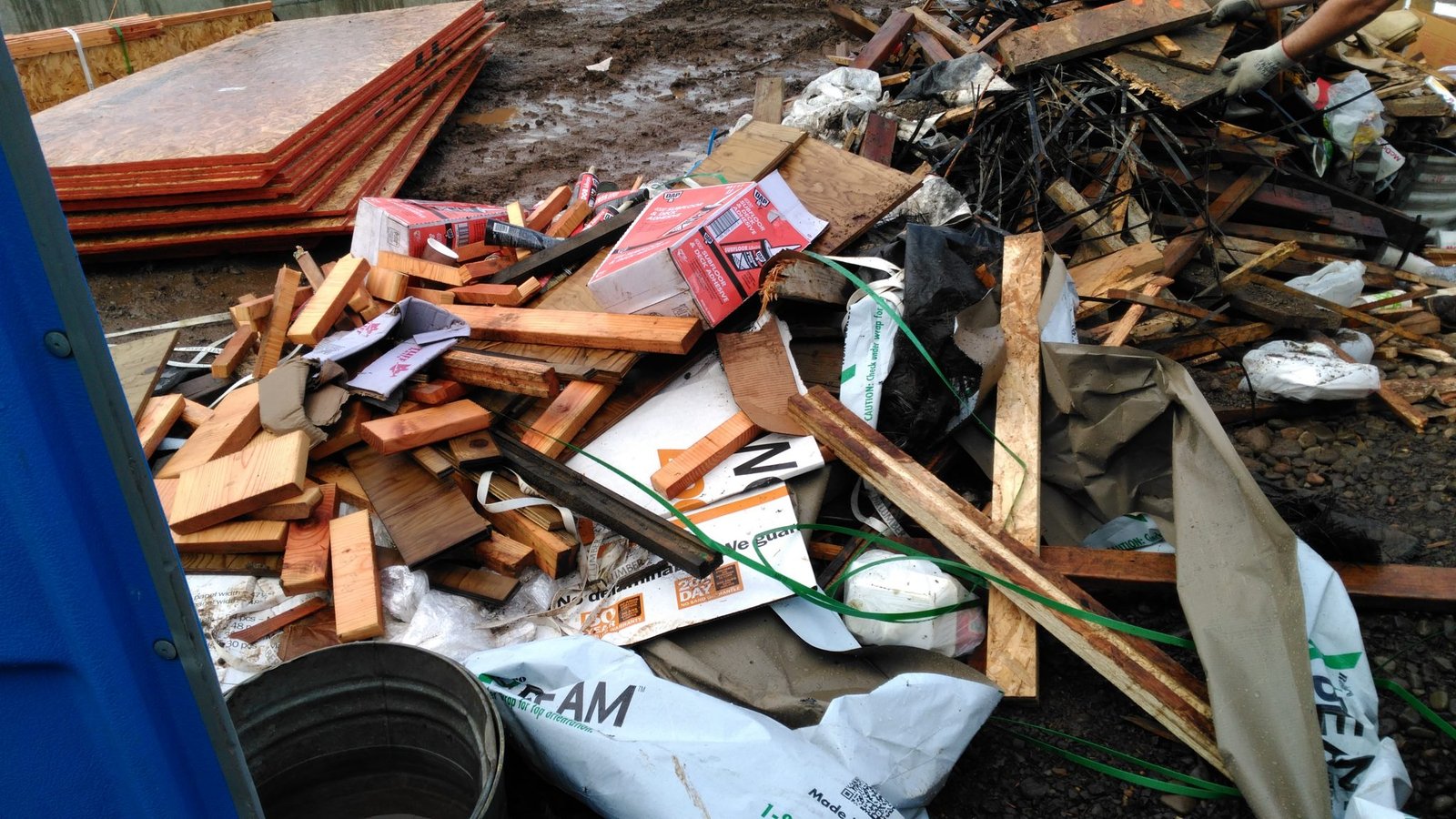 Junk Removal & Hauling service Las Vegas
A1 Hauling And Junk Removal Las Vegas has been providing quick and reliable junk removal services for homeowners and businesses in the Las Vegas Henderson Nevada area for over several years. We offer a wide variety of junk hauling services, including garbage removal, furniture removal, and more. Don't see a service you need? We can custom tailor our services to your needs. Don't hesitate to contact us or send us a photo of your junk. We'll be happy to help you with your junk removal.
Need that garage cleaned out or yard debris gone? We can handle it. We offer many services for customers needing an extra hand handling large or heavy junk. From single items such as old appliances to large scale clean ups, we at A1 Hauling And Junk Removal Las Vegas have the experience and resources to help you tackle the most daunting cleanup projects. The possibilities are nearly endless!
A1 Hauling And Junk Removal Las Vegas Specializes In The Removal And Hauling Away Of Your Unwanted Junk, Rubbish, Yard Debris, Paint Cans, Tires, Furniture, Household Items & Pretty Much Anything Else You Need Hauled Away. If You Have Questions Regarding What We Won't Take, Please Give Us A Call (775)443-4736
We Are Always Happy To Hear From You!
Frequently Asked Questions
How to start a junk removal business?
Doing junk removal business for many years, our company provides franchise opportunities for small companies. We have a strong moral compass and believe that working with integrity is the only way to conduct business and creating lasting relationships with each other and our customers.
How much does junk removal cost?
We offer free estimates and transparent pricing for all types of services we provide. The final price includes labor and essential fees (such as transportation, recycling, disposal, etc.).
When it comes to waste management, we take full responsibility for what we haul away. Waste management and disposal is dangerous, and requires a proper approach regardless of which type of waste you need to get rid of (solid, liquid, gaseous). Our company deals with all types of waste and garbage responsibly because we care!
How do I schedule an appointment?
Simply give us a call, and indicate what items you need to get rid of. Or you can use an online form to arrange a pickup date. We work around your busy schedule by providing same day service, weekend service and emergencies.
Las Vegas NV Junk Removal & Hauling Service Near Me
Boulder City NV Junk Removal & Hauling Service Near Me
Enterprise NV Junk Removal & Hauling Service Near Me
Henderson NV Junk Removal & Hauling Service Near Me
North Las Vegas NV Junk Removal & Hauling Service Near Me
Paradise NV Junk Removal & Hauling Service Near Me
Spring Valley NV Junk Removal & Hauling Service Near Me
Summerlin NV Junk Removal & Hauling Service Near Me
Sunrise Manor NV Junk Removal & Hauling Service Near Me
A1 HAULING AND JUNK REMOVAL LAS VEGAS